Hungariantranslation.com is a family-run business founded in 1998 in Cleveland, Ohio. Our goal has been to offer high quality, inexpensive translations from and to Hungarian prepared with personal attention to our customers, quick turnaround times on par with the "big" agencies, and total discretion (see our privacy statement). We are loyal to our old customers and reward them with discounts! Everything is translated by a fully bilingual translator living in the United States. In addition to our translating services, we also offer free everyday advice about travel to Hungary, Hungarian history, geography, cuisine and customs. Call us at 1-440-773-1356 or fax your document to 440-646-0483. You can also e-mail us for a free consultation!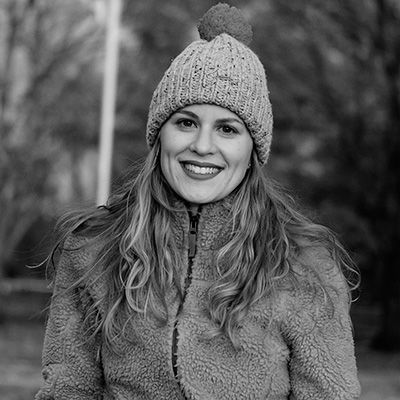 We offer certified legal translations to and from Hungarian that are accepted by all American and Hungarian authorities, including: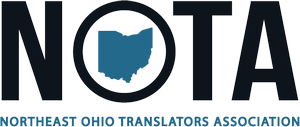 Citizenship certificates
Birth, marriage and death certificates in 24 hours, fax them to: 440-646-0483
Divorce decrees, judgments, wills
Immigration documents for INS and for the Hungarian Embassy
Adoption papers
High school and university diplomas and transcripts
Apostil services
Medical and scientific texts
Personal correspondence
Scripted old documents, letters and diaries
Voiceovers, accent coaching
Literary translations of poems, songs or any literary texts
We offer aid and advice in:
Applying for Hungarian citizenship and passport; filling out forms
Family and genealogical research with insight and detailed explanations
Proposing to Hungarian maidens with success - see our privacy statement

Our privacy statement: In today's world we find it extremely important to be able to offer our customers a 100% privacy guarantee. Ours is a small family business and we absolutely guarantee the personal integrity of our translators. We are NOT an impersonal agency where you will have no knowledge or control over who is going to see your precious personal information and harvest it. In our company only your personal translator will see your text, and on request we will destroy any remaining text after the translation is delivered to you. Needless to say, we will NEVER share your personal information with any associates, and will delete it from our own systems permanently upon request.
Hello Zsuzsa, Happy New Year to you and all your loved ones! I hope this email finds you well. Thank you for calling the embassy last month, I am a bit more calm now...

John D.
You translated some documents for me last year when I applied for Hungarian citizenship, and I just wanted to thank you again for all your help and tell you that my application has been accepted, and I am now Hungarian.

Steven H.
Wow Zsuzsa!!! Words cannot express how much you have helped me! I won't bore you with long expressions of my gratitude but you are truly an amazing person to go out of your way to help a total stranger when they really need it. If you believe in Karma then you are well due for some positive karma to come your way.

Beata A.
I had my interview at the embassy, and my application was accepted (and now on its way to Hungary). I wanted to let you know that, as you predicted, I wasn't charged anything at all for the documents, since your translations were certified. Köszönöm szépen!

Sean T.
I hope this message finds you well. I wanted to let you know that I finally heard from the embassy and have been approved for citizenship !!! I wanted to thank you for all of your help and patience with me.

Anna W.
You have been so helpful to me in my research on Ed's family. I always get so excited when I open my email and see that I have a letter from you!

Jean Sz.